Regular price
Sale price
€3,00 EUR
Unit price
per
Sale
Sold out
Do you want to send the gift directly to the recipient? And would you still like a gift in a beautiful package? Here's the solution. Packaging service. A card with the name of the recipient of the gift and the name of the sender is also added to the package. Greetings can also be added to the card. Please put your wishes regarding packaging in the additional information section at the checkout.
The gift is wrapped in a suitable package. Depending on your choice, either in gift paper, cellophane or gift packaging.
Gift wrap is well suited for clothes and accessories, cellophane for candles and gift wrapping is suitable for those with many products.
Gifts wrapped in a gift box should be sent as a size S package, gifts wrapped in gift paper are packed so that the package usually fits as an XXS size package, i.e. can be delivered directly to your home.
The pictures show examples of packaging.
Toimitus

Varastossa olevat tuotteet lähetetään 1-3 arkipäivän kuluessa. Tilaustuotteet toimitetaan 2-4 arkipäivän kuluessa.

Toimituskulut 4,9€ Postin XXS-pakettina joka toimitetaan suoraan kotiin.

Toimituskulut Smartpost automaattiin tai matkahuollon pakettiautomaattiin 5,9€
Share
View full details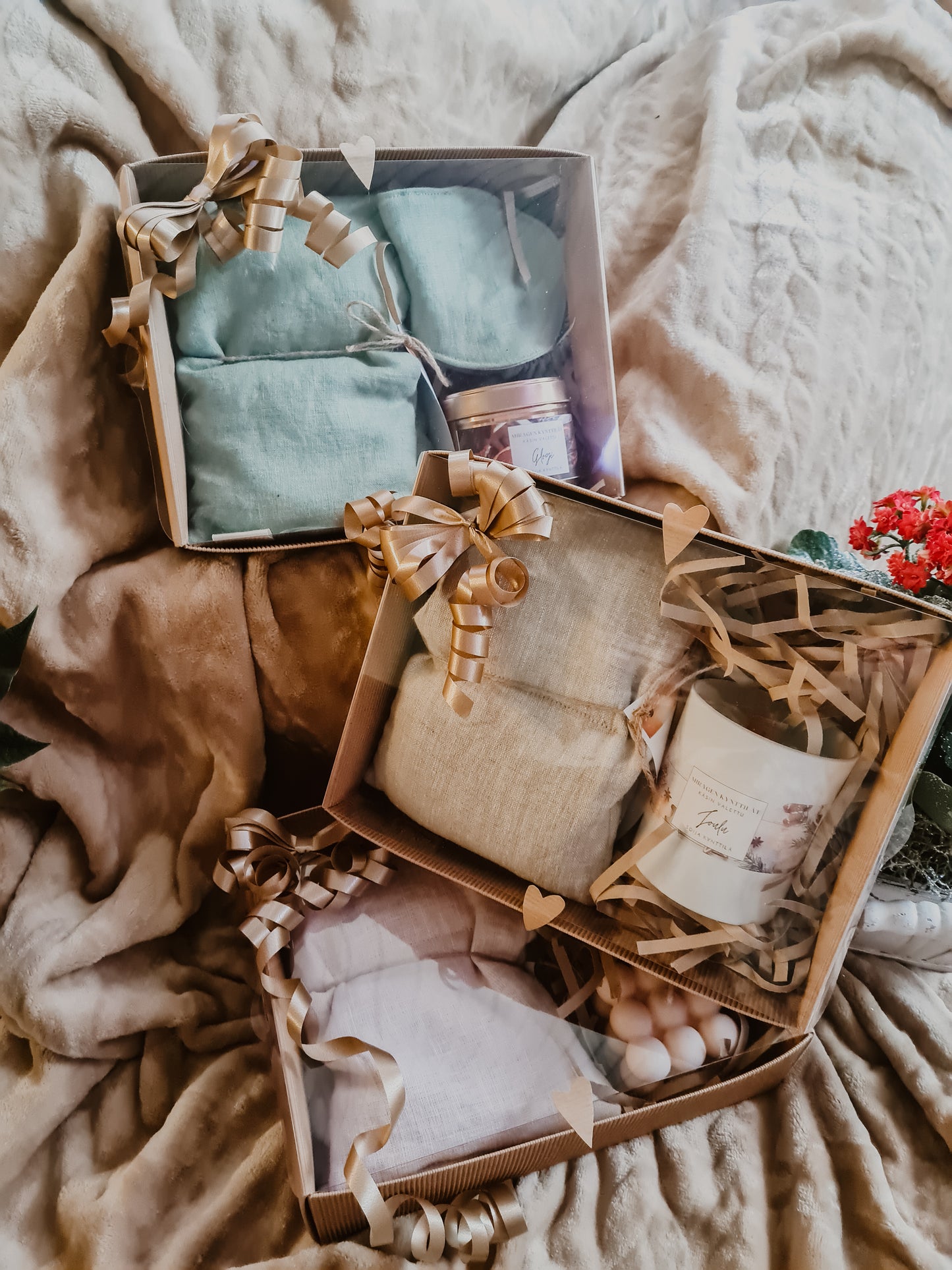 Palautusoikeus

Tuotteilla on 30 vuorokauden vaihto ja palautusoikeus. Vaihdettaessa ja palauttaessa tuotteen täytyy olla myyntikuntoinen. Palauttaessa ostaja maksaa postikulut, ellei palautus johdu valmistusvirheestä. Ota aina yhteyttä ennen vaihtoa tai palautusta. Vaihto ja palautusoikeus ei koske hygienia tuotteita