The relaxation package is the perfect housewarming party or gift for any occasion! Beautiful candles combined with the warming and muscle-relaxing treatment of the oat pillow and relaxation is almost certain. A little treat for the recipient. The products come in a beautiful gift package, so you can even send the gift directly to the recipient!
The package includes 2 bubble candles in a light shade and a linen oat pillow and everything is in a beautiful gift package.
You can choose the color of the candles and the color of the oat pillow to suit the recipient.
With an oat pillow, you can relieve stuck muscles with heat treatment, and when it's cold, you can use it in the summer to cool down.
The oat pillow can be easily heated in the microwave. You just put the pillow in the microwave with a glass of water (the water glass prevents the oats inside from burning if the pillow gets too hot) and heat for about 2 minutes. You can get the pillow cold by putting it in the freezer for about 3-12 hours and then just let it cool down.
It's a wonderful way to cool down in the summer heat. Sometimes the muscles also need cold treatment, and this is the perfect way to do it. The heat, on the other hand, helps the muscles to relax, and with the help of the pillow, you can get relief from muscle stiffness caused by sports, for example, menstrual cramps and shoulder stiffness. Headaches also get relief if the headache is caused by shoulder strain.
The pillow is made of Finnish linen and Finnish oats are used inside.
The pillow is divided into sections with stitches so that the oats stay more evenly inside the pillow when used. This way the heat can be distributed more evenly.
The pillow comes with instructions for use.
The pillow cannot be washed in water, but the cover can be cleaned with a damp rag.
Toimitus

Varastossa olevat tuotteet lähetetään 1-3 arkipäivän kuluessa. Tilaustuotteet toimitetaan 2-4 arkipäivän kuluessa.

Toimituskulut 4,9€ Postin XXS-pakettina joka toimitetaan suoraan kotiin.

Toimituskulut Smartpost automaattiin tai matkahuollon pakettiautomaattiin 5,9€
Share
View full details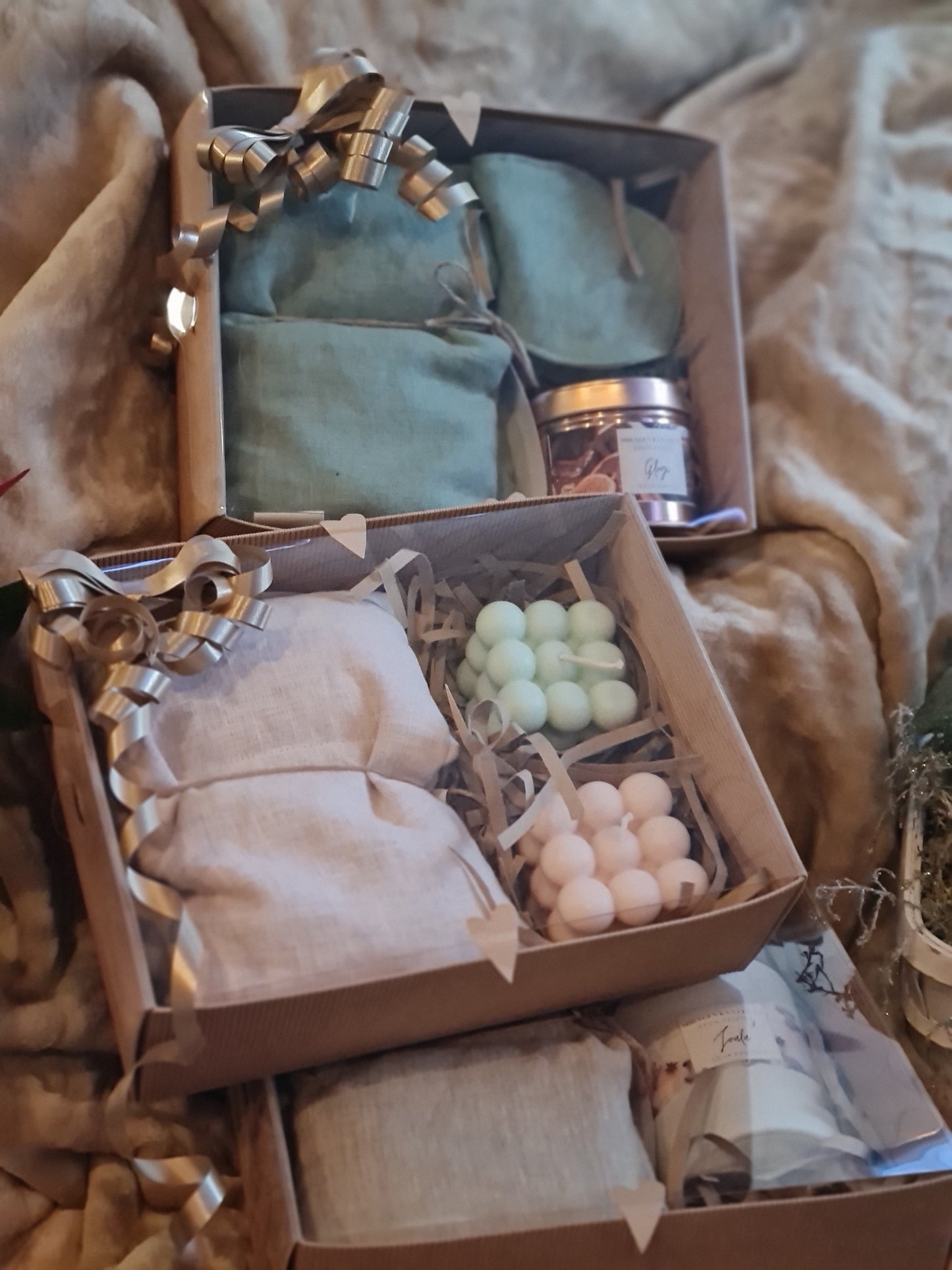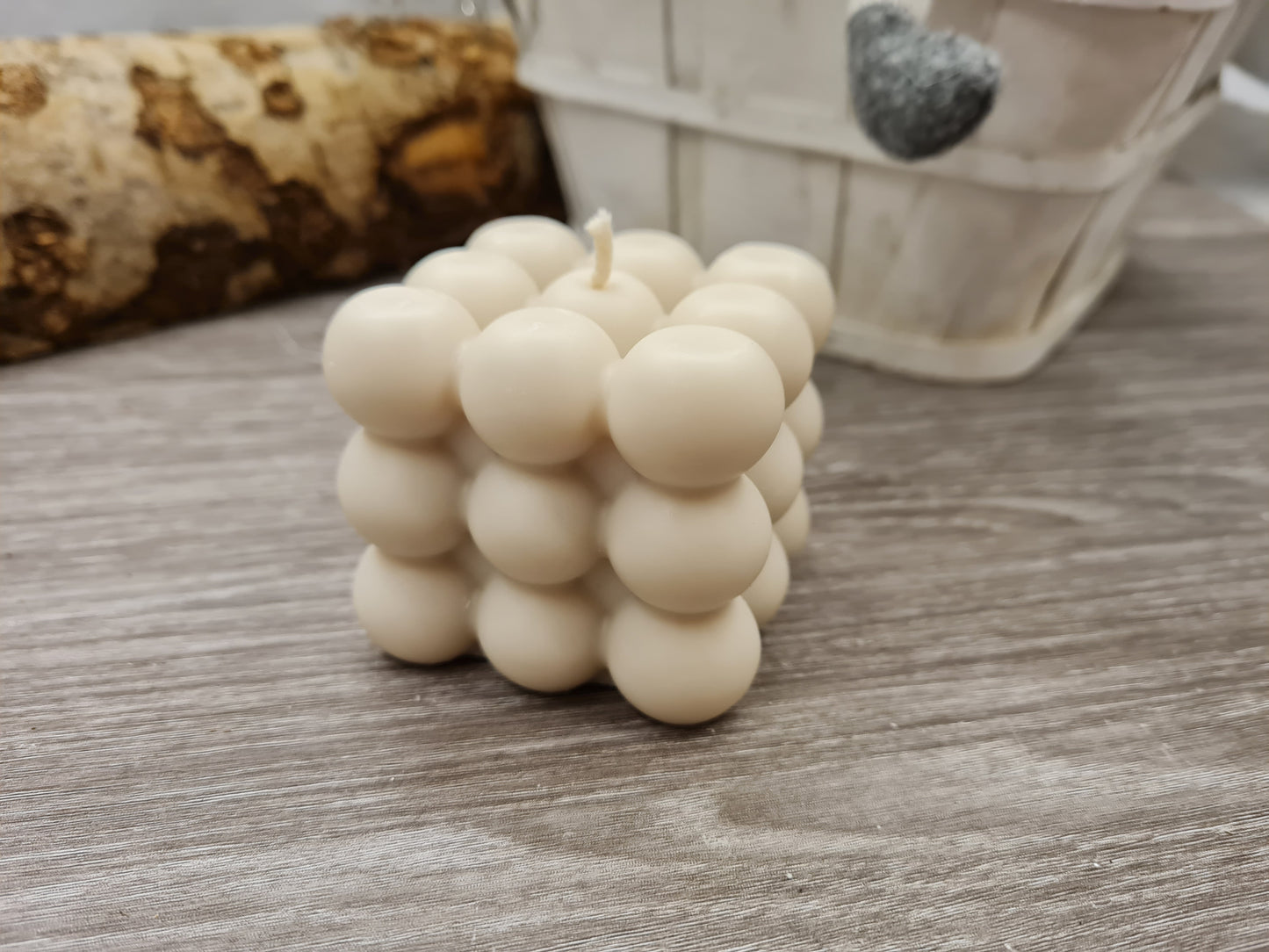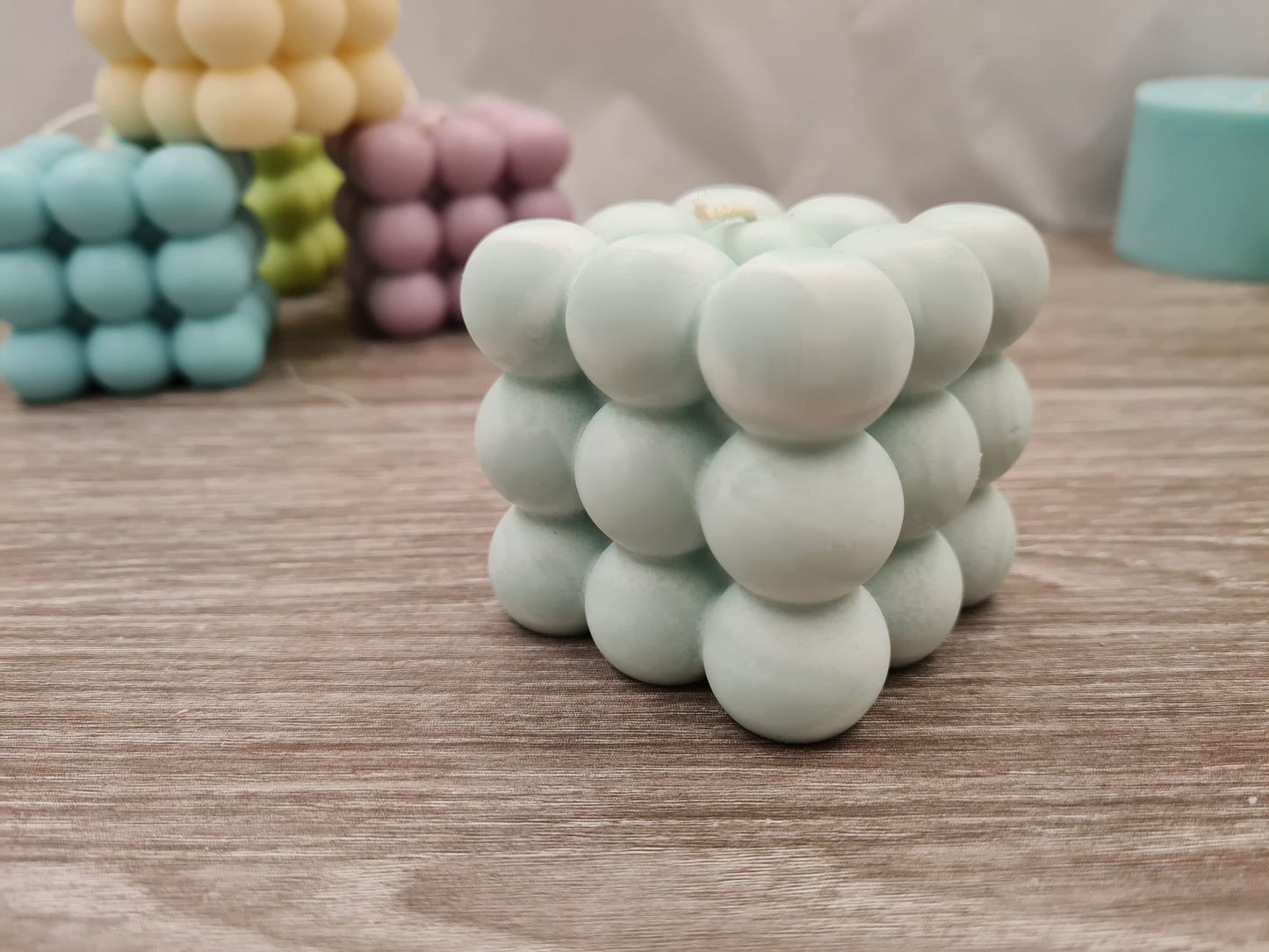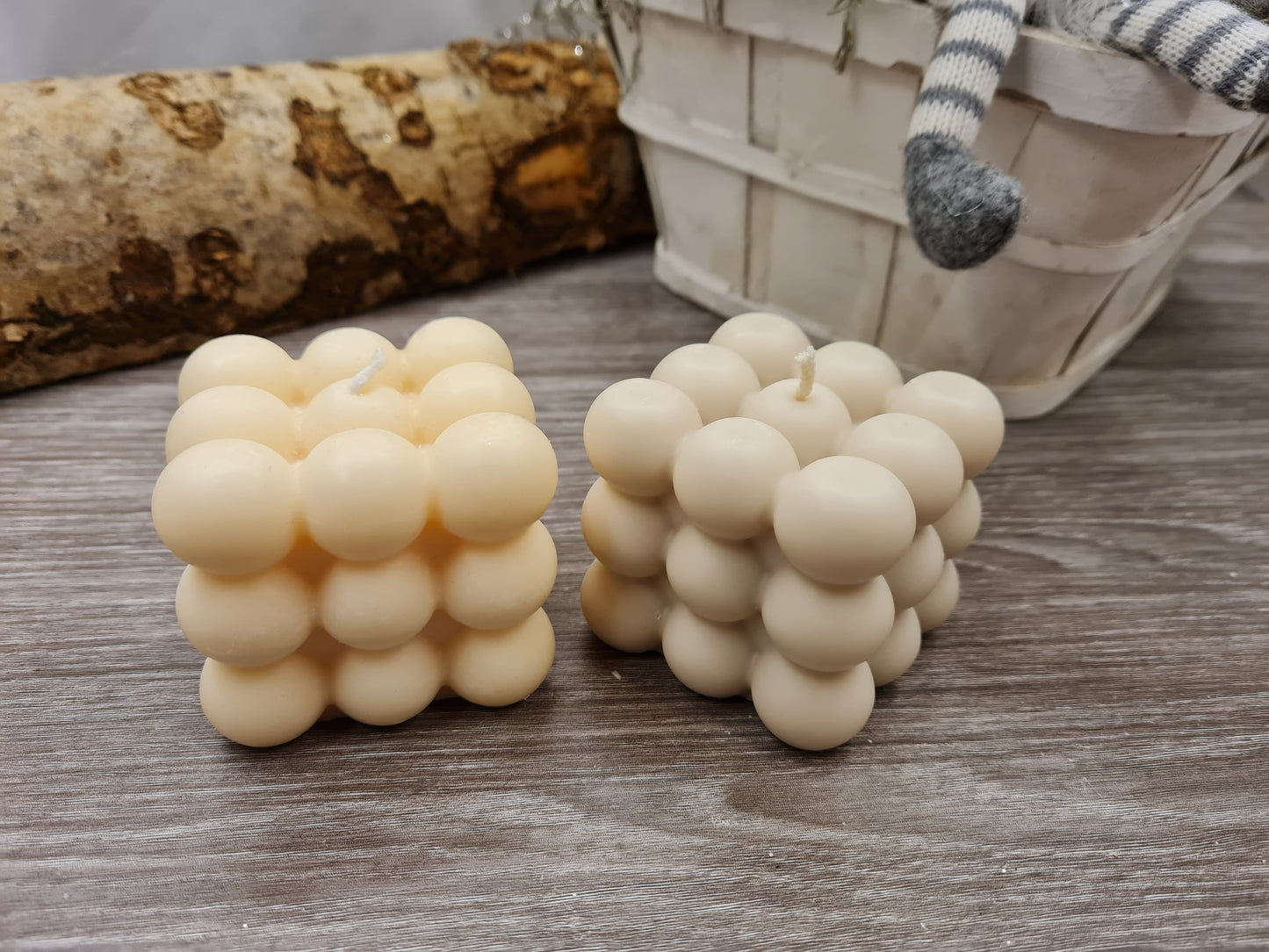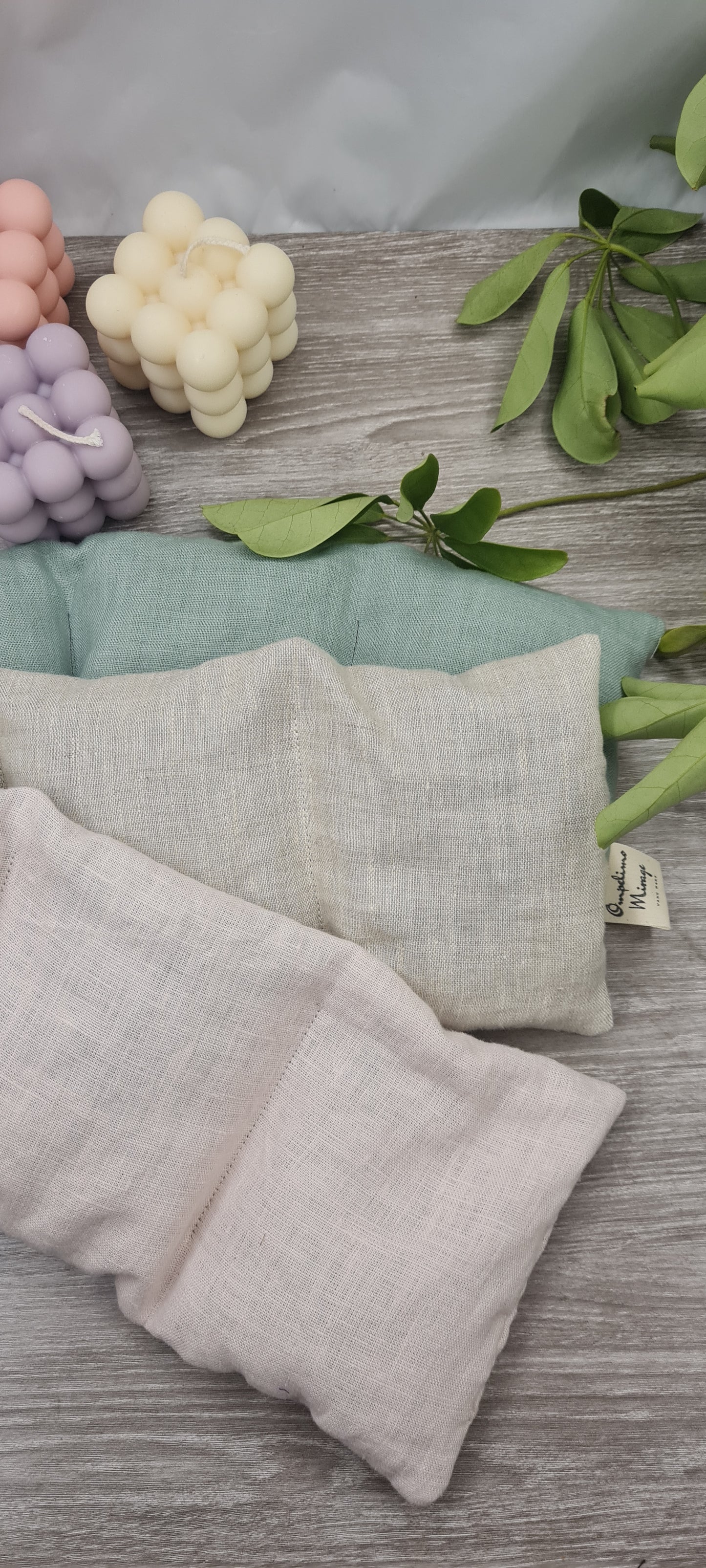 Palautusoikeus

Tuotteilla on 30 vuorokauden vaihto ja palautusoikeus. Vaihdettaessa ja palauttaessa tuotteen täytyy olla myyntikuntoinen. Palauttaessa ostaja maksaa postikulut, ellei palautus johdu valmistusvirheestä. Ota aina yhteyttä ennen vaihtoa tai palautusta. Vaihto ja palautusoikeus ei koske hygienia tuotteita