Regular price
Sale price
€12,00 EUR
Unit price
per
Sale
Sold out
With the bun tool made of fabric and stainless wire, you can get a beautiful bun hairstyle in no time. You get a bun decorated with a beautiful bow.
If you're like me, you appreciate an easy and quick hairstyle, and it's a plus if it still looks good. And with this, you can always get a hairstyle that meets those criteria in no time.
Tip! Under the knot helper you can use a bobber, which makes it easy to adjust the point of the bun, and if you have long hair and your hands can't bend back enough, you can use the bobber to lift your hair up instead of bending your hands back.
You can always use the Nuttura assistant again and again.
If necessary, the bunting tool can be washed at 40-60 degrees and dried in a tumble dryer.
The assistant comes in two sizes. The pictures show the size M for long hair, and in addition, the novelty is a slightly smaller model S, which is suitable for hair that reaches about the shoulders or a little more (note that if the hair does not reach the standard ponkar, it will hardly fit with this either. :) ) That is, if your hair is about shoulder-length ones, a smaller size is probably better. A smaller size may also be more suitable for children, or for those with thinner hair.
As an extra, this is a great exercise tool for sore shoulders if you have really long hair. :D
Materiaali

100% Puuvilla

Kaikki materiaalit ovat Öko-text ja Gots sertifioituja
Toimitus

Varastossa olevat tuotteet lähetetään 1-3 arkipäivän kuluessa. Tilaustuotteet toimitetaan 2-4 arkipäivän kuluessa.

Toimituskulut 4,9€ Postin XXS-pakettina joka toimitetaan suoraan kotiin.

Toimituskulut Smartpost automaattiin tai matkahuollon pakettiautomaattiin 5,9€
Hoito-ohjeet

Pesu 40 asteessa. Kestää rumpukuivauksen. Ei kloorivalkaisua. Silitys 2 astetta.
Share
View full details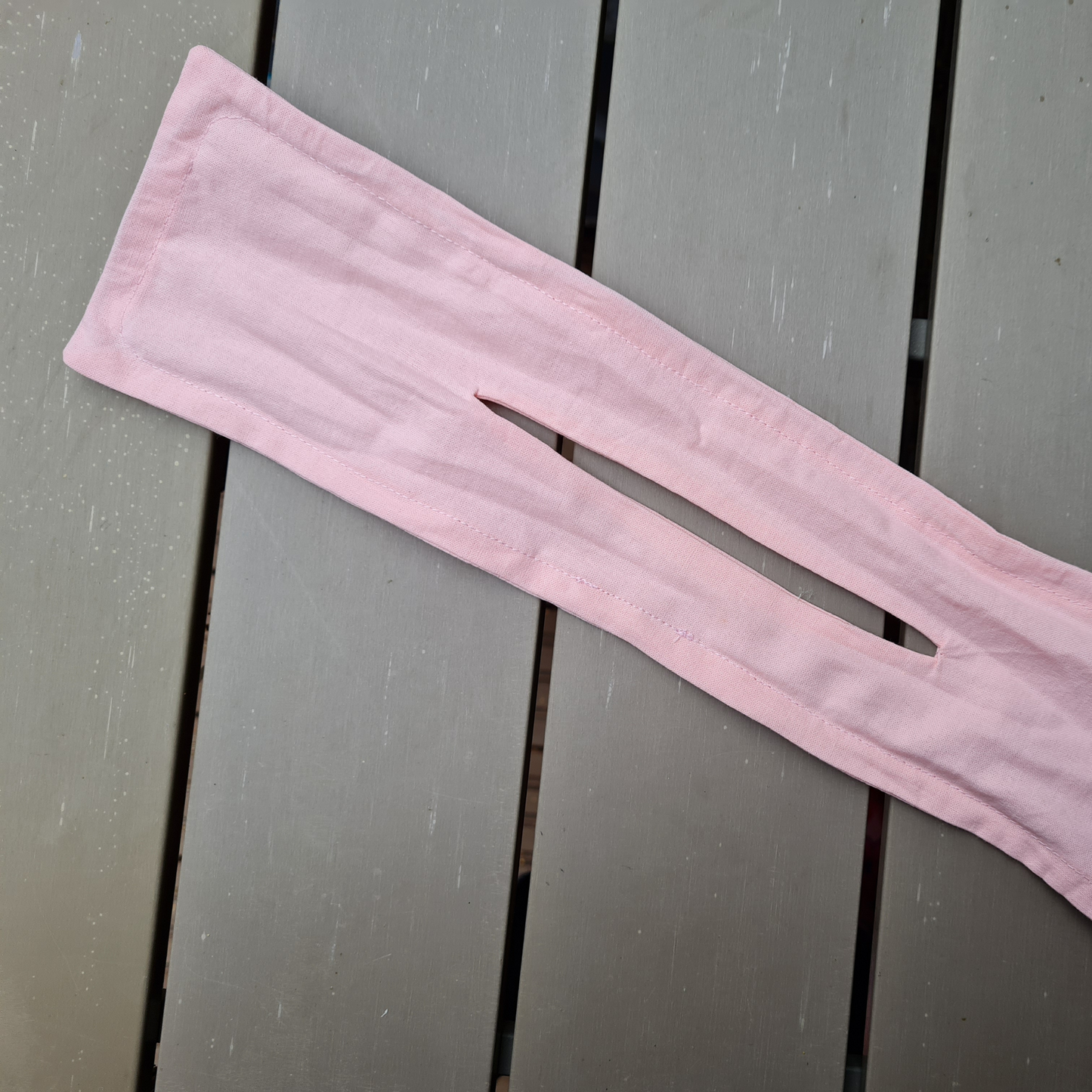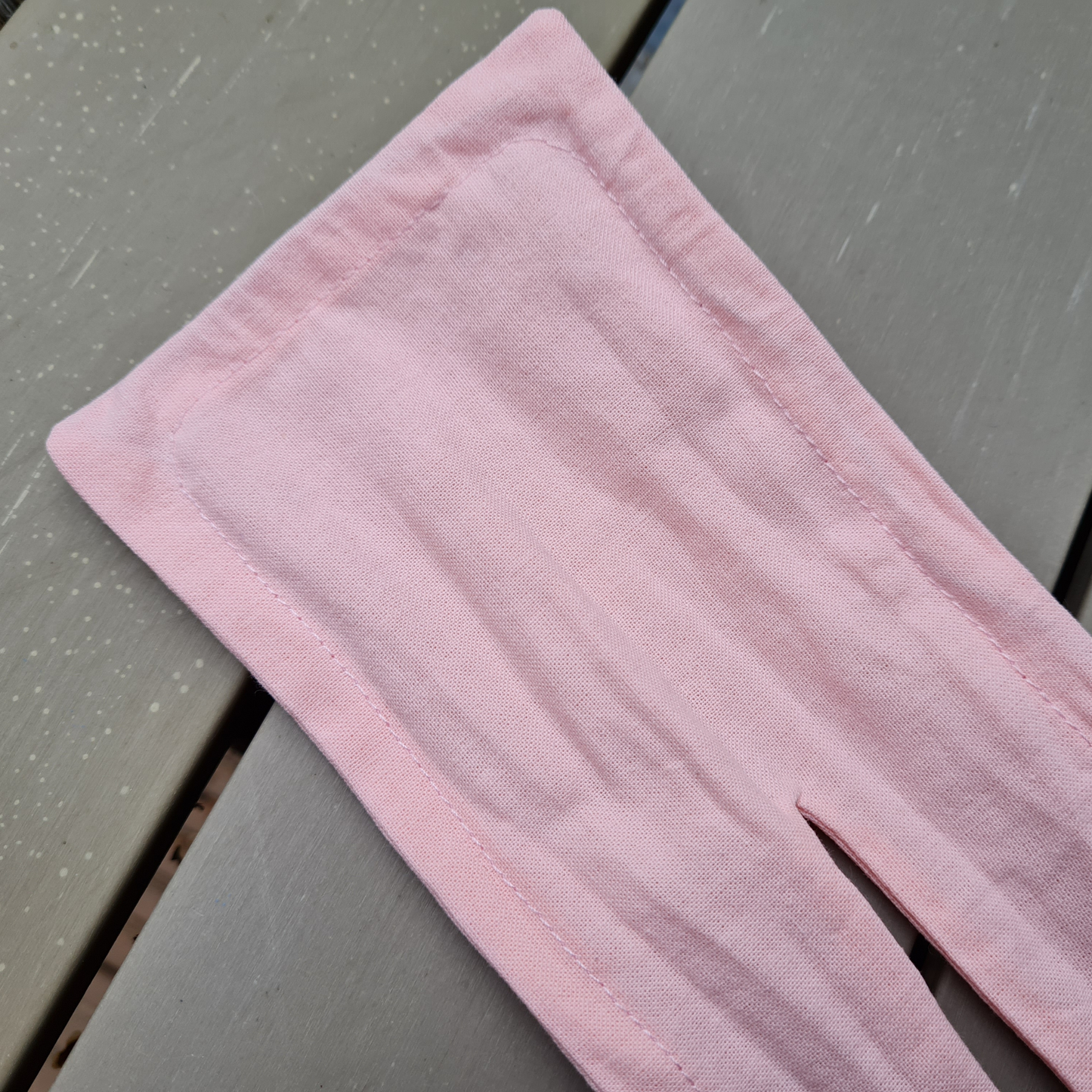 Vaihto ja palautus

Tuotteilla on 30 vuorokauden vaihto ja palautusoikeus. Vaihdettaessa ja palauttaessa tuotteen täytyy olla myyntikuntoinen. Palauttaessa ostaja maksaa postikulut, ellei palautus johdu valmistusvirheestä. Ota aina yhteyttä ennen vaihtoa tai palautusta. Vaihto ja palautusoikeus ei koske hygienia tuotteita